Learn To Fly (or Rent a Plane) in East Texas
Get started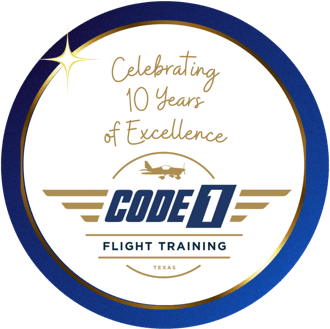 3 Good Reasons to Choose Us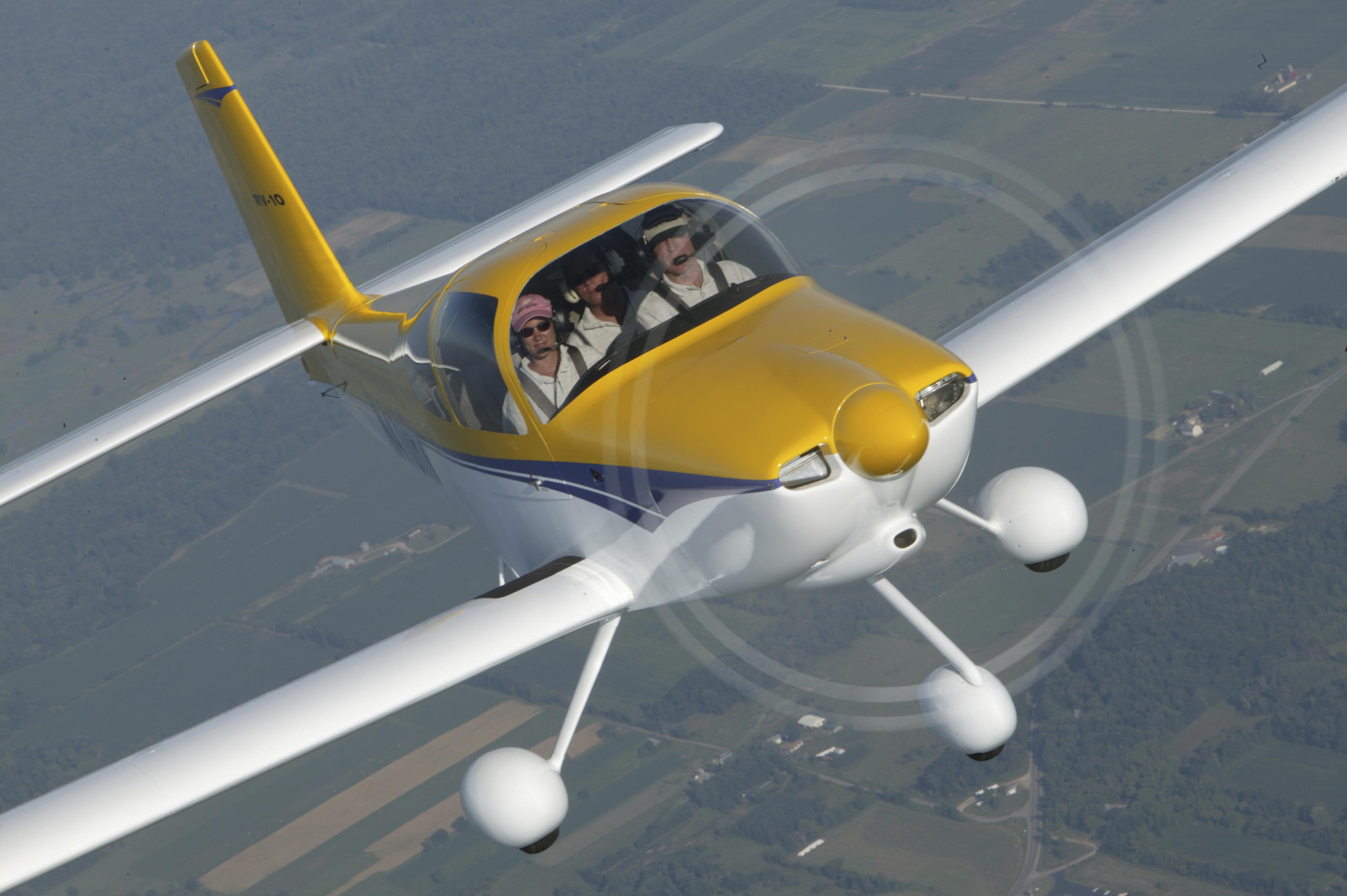 Flight Training
We help men and women of all ages learn to fly or further your aviation education. Our list of Flight Instruction Services include pilot certifications, flight reviews, simulations, etc, and are performed by highly experienced Instructors who actually live at an airport (well an airpark, actually: Tailwind Airpark in Edgewood TX).
Just getting started? Check out our Frequently Asked Questions page for answers to some of our more common questions.
Contact us anytime to schedule an intro flight or just to ask us a question!
Learn more about Flight Training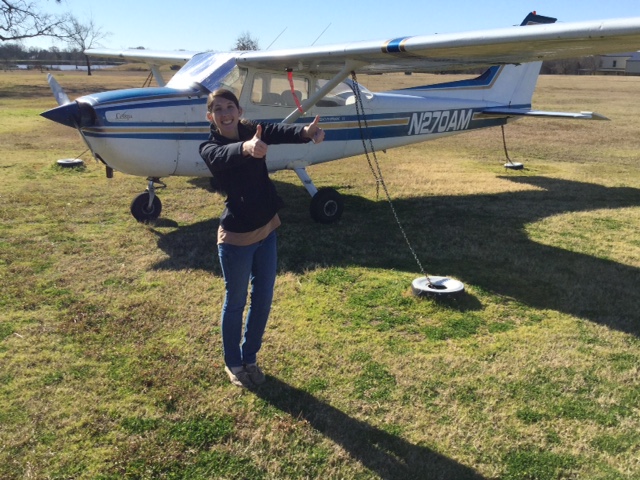 Aircraft Rental
Learn more about Rental
Financing Available
See financing options
We are proud to offer financing through Pilot Finance, who offers financing options for part-time flight students. Contact us today to learn more!
AWARDS
AOPA awards Code 1 Flight Training with "Best Flight Instructor" and "Distinguished Flight School"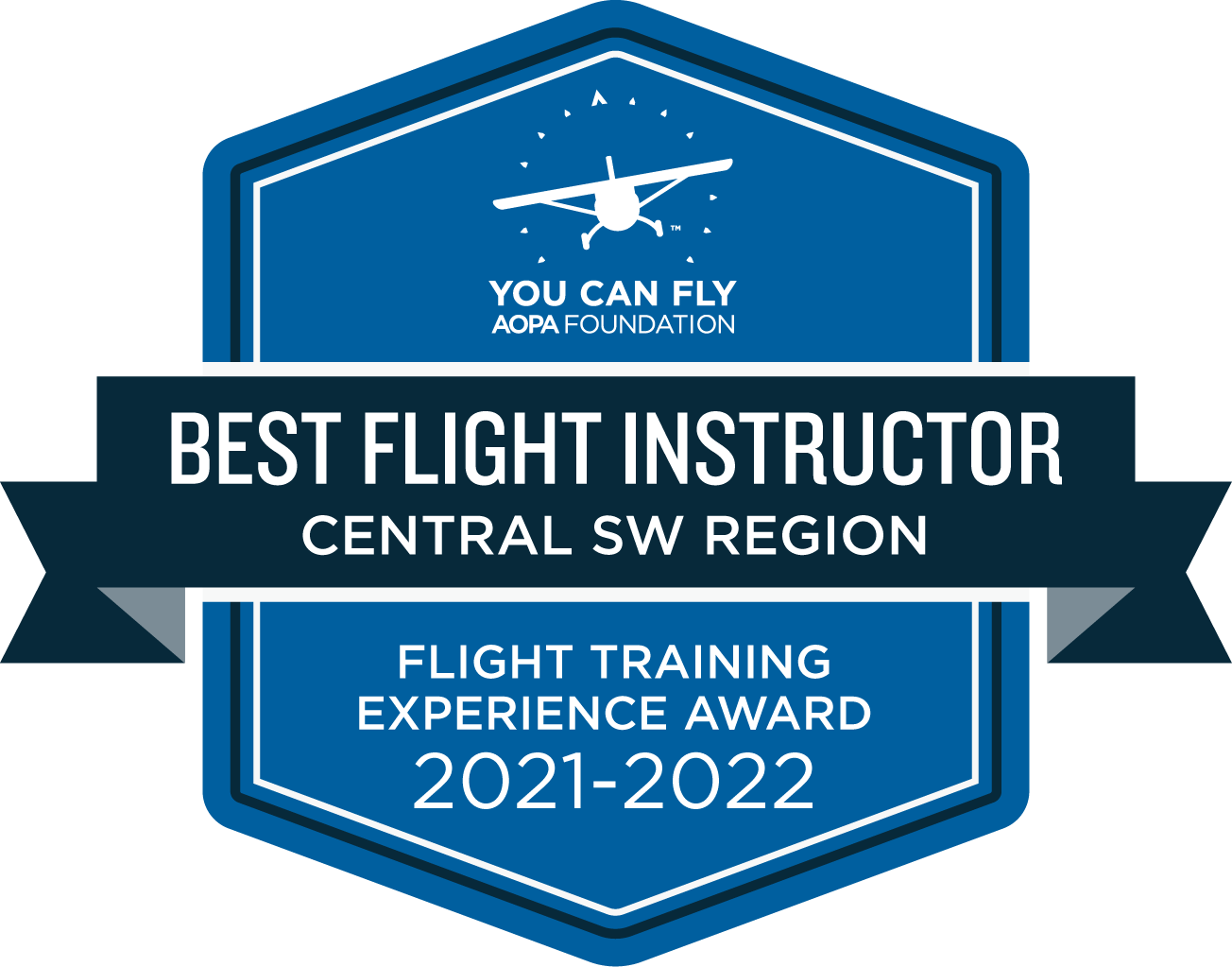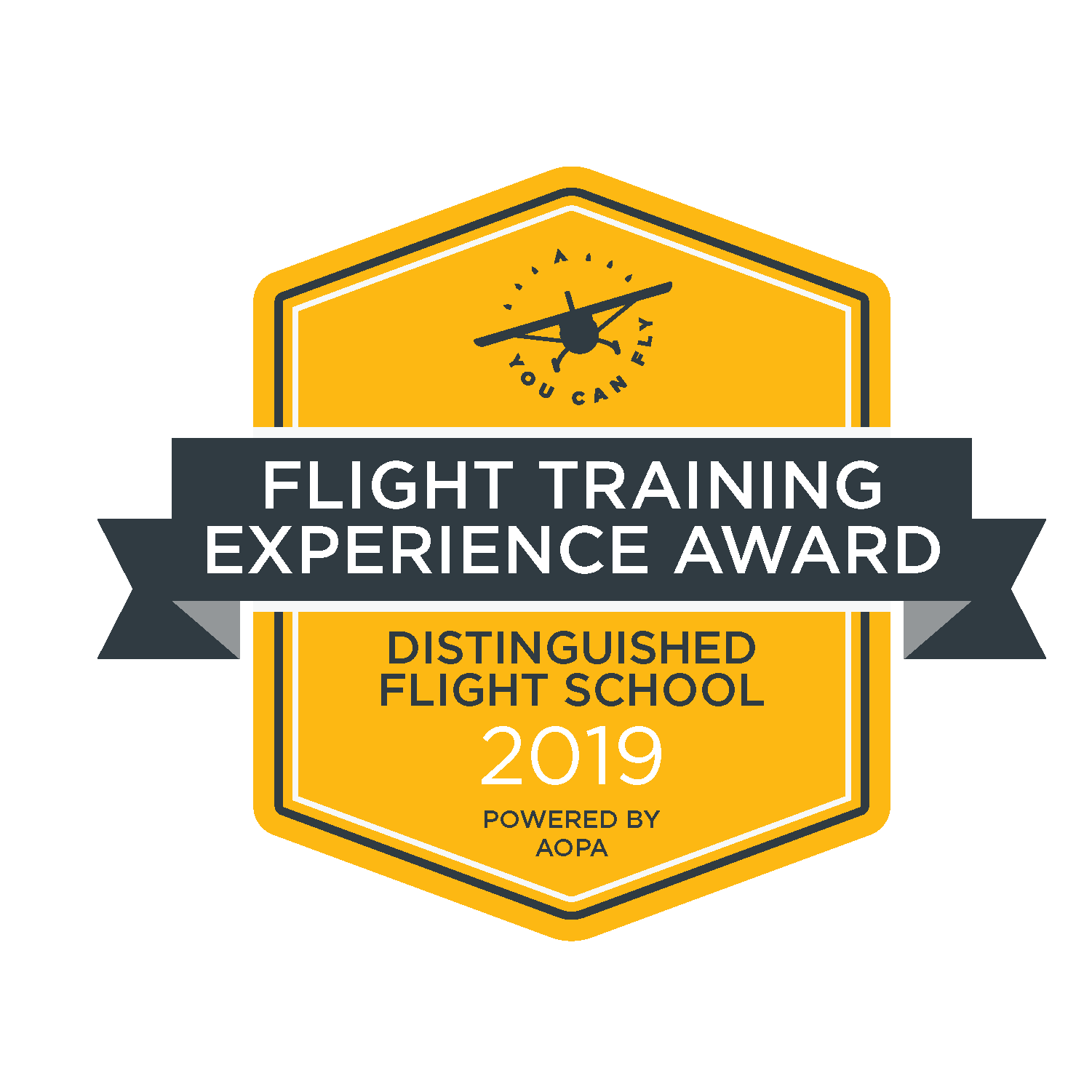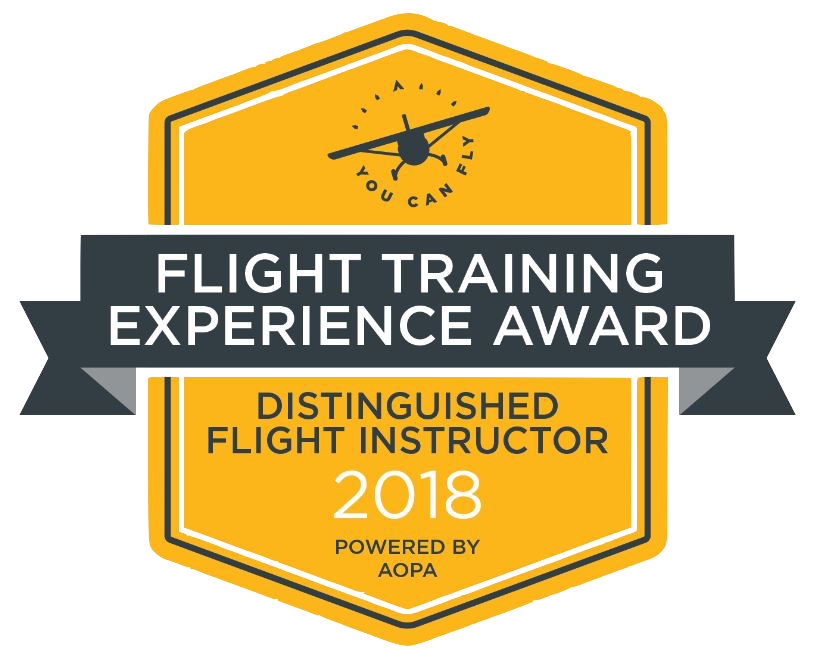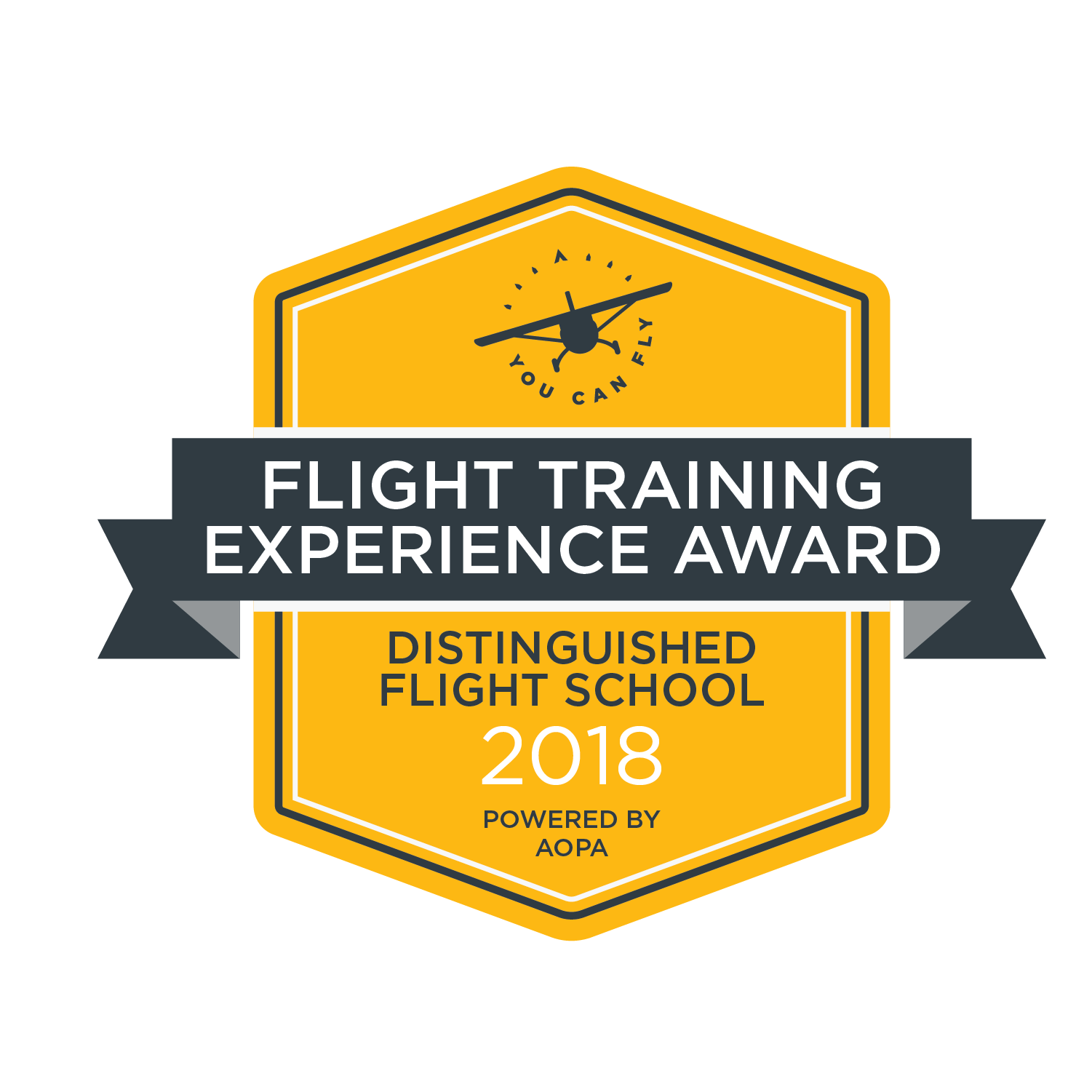 Thorough Instruction
Norm Rathje is very thorough and spends as much time on techniques as the student needs. I was most appreciative of Norm's classroom training and his many helpful classroom materials. Norm prepared me well for my oral and flight exams, both of which I passed on the first try.

View more testimonials